Love Languages are the best wave of armchair psychology to hit the hive mind for years. Besides helping people recognize that they're loved even if it's delivered in a peculiar package, it gives respectability to my obsession with perfect gift giving.
Gifts must match recipients. They must demonstrate you took a moment to consider the gift-ee, that you're have noticed them, listened to them, and like what you see. If you don't know enough about your recipient, you must Facebook stalk them, noting team colors preferred, favorite charities, books, places.
Failing that, you must find a place that makes general pleasant gifts that have something extra. You can get a nice teak cutting board engraved with their family name, yeah…but ALSO make it in the shape of their home state. Unless you happen to know they hate their home state. Then order a round one and say they make earth nicer to live on. And the cutting board is earth. And the raw chicken to be sliced on it is…arhg. You'll think of something.
So here are some stores I use to find perfect gifts. I'm not being paid for these endorsements. I damn well should be. But no, I present this is from pure love and respect. SHOP HERE. (All shops have plus-size options and almost all are having sales till Christmas.)
Man jewelry. My men don't wear it, most don't. Inspirational messages. Those are largely womanly domains also. But just because a guy doesn't want to cover his facebook with Eckhart Tolle quotes about strength swished over a stock photo of a beach at sunset, doesn't mean he doesn't wish for inspiration. Maritime Supply breaks down inspirational words to their barest, clear back to Latin, stamps them on a minimalist dog-tag, and bam. A guy just might want to keep "remember to live" "remember you will die" "deeds not words" and "know thyself" close to his heart. And if not they also got keychains.
Okay, okay. Yes they're comfortable and mindful and oddball-attractive. The dresses have pockets and that's become a feminist statement (WOMEN HAVE TO CARRY KEYS TOO! Even if it ruins the lines of the skirt!!! And negates the joy of a jaunty little purse!)
But the patterns at Svahausa are the thing. They're the inside joke, the conversation starter, the bit that speaks just to you. The purple skirt? It's the Dewey Decimal System. The teal tunic? Its the freakin' Arecibo Message, broadcast to the globular star cluster M13, about 25,000 light years away. "This pixely code contains basic information about humanity and Earth, including DNA, our solar system, and even a blocky-looking person. " Even that little earth-tone clutch is Pre-historic cave art!
That's the little extra I talk about when I describe good gifting. Also, if you get it for yourself, it's a silent broadcast to people who like the same weird junk you do. "Excuse me? Are you aware that your skirt displays the geological strata of the Earth? Yes I think we SHOULD get married!"
Kitsch, retro, general best of. Caught my attention because no other online store shared my devotion to Golden Girls as deeply as Always Fits. ("Dorothy in the Streets Blanche in the Sheets!!!").
If you go to bookstores, you're probably already familiar with Out of Print because bookstores LOVE them for little gifties as well they should. So here, you can get your favorite childhood or classic book on socks n shirts n mugs. BUT…they also have stuff that wouldn't sell as well in bookstores, which make them all the more endearing and personal. "Animal Farm"…but the JAPANESE print of the book. And also these little libraries of matchbooks that are never in stock but they drive me nuts SO CUTE.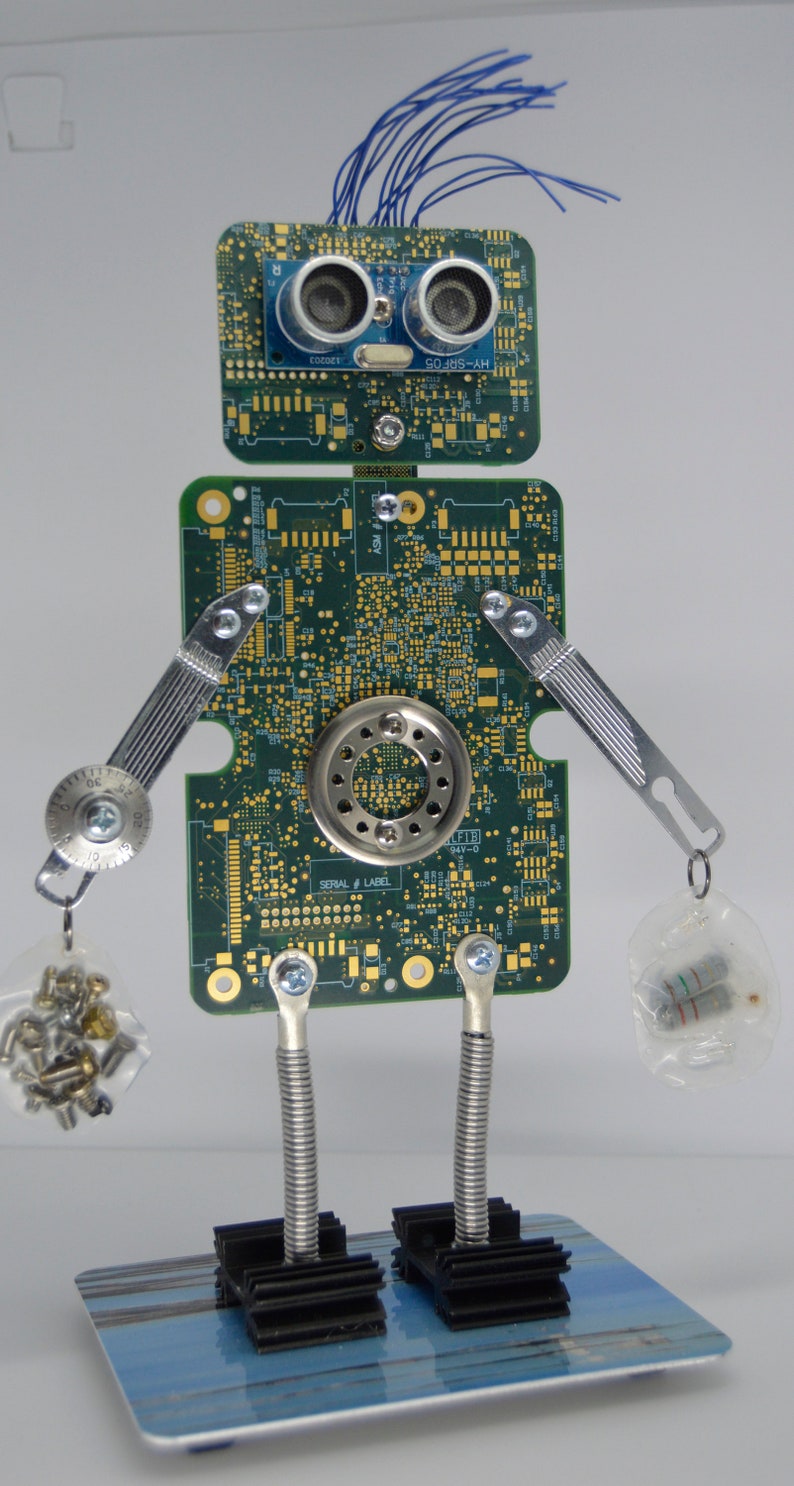 I bought one of these for my robot-loving eight year old. And everyone whose seen it, from 12 yr old girls to 60 yr old men have stopped in their tracks and desired to touch, caress and inspect it. I shouldn't say I "bought one of these" because each one is one of a kind (mine was fork-based!), and We Do Art offers some of the more affordable ones.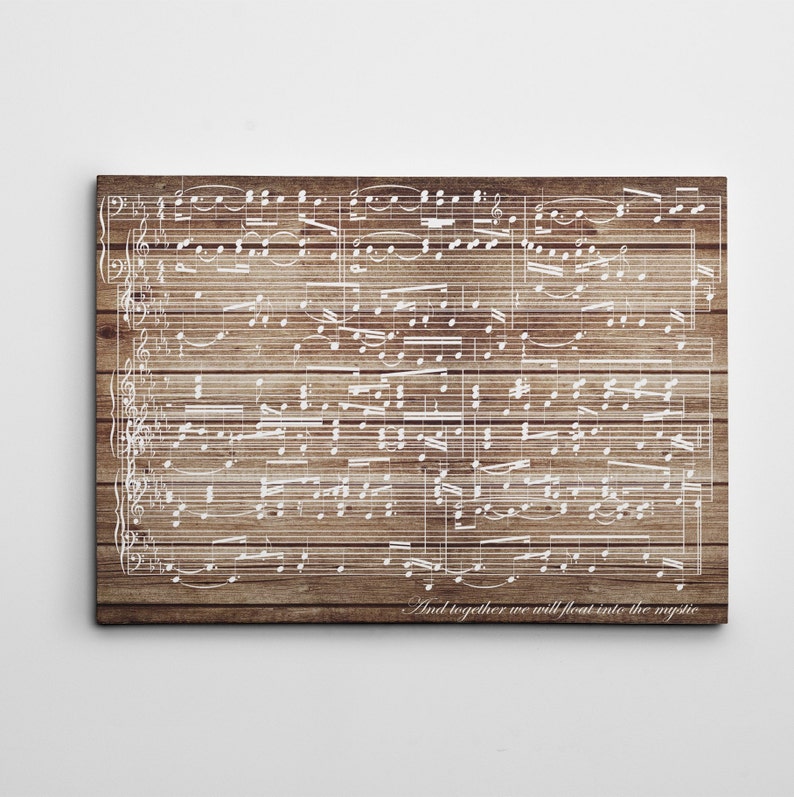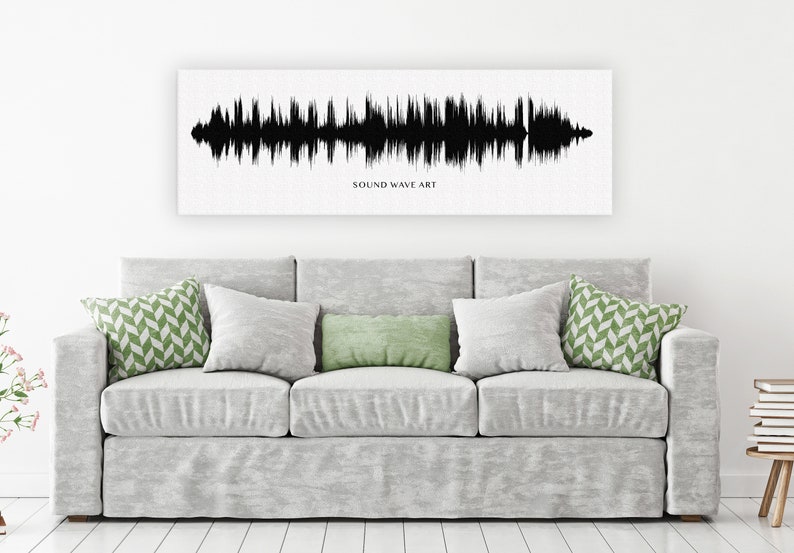 It's just a really good gift. All you need to do is find out someone's favorite all time song, wedding song, or pick one that makes you think of them. Rockin Canvas makes into art that's personal and pretty.
Look Human is quite sassy.  With a grand spectrum of sass, some bitter and tired, some inspired. Most of the designs come on a variety of clothes/decor. "Mess with the honk you get the bonk" WHY IS THAT SO FUNNY TO ME????
Here my chubby tribe, too many of you compliment my clothes but have never heard of this store. Like Modcloth, Unique Vintage has expressive, vintage repro fashion in Size Chub. Or Skinny. Whatever your groove. Though I did learn the hard way that the whole point of the flapper gown was to NOT have curves that rounded the straight lines of the look. Flappers had to be boyish looking because breasts and butts would protrude, and though they might look luscious, it also made it look like you were wearing your underwear to parties. Which is totally ok 100 yrs later so, 23 Skiddoo my lovelies!!
(Thus concludes A Fun Blog Post with No Angst. Deep curtsy. And goodnight.)